Who we are?

MARINAS & CO. BUILDERS, INC (MCBI), is construction company engaged in General Construction, Construction Management, Structural Engineering and Other services. It was first established in 2009 of now current President and CEO ENGR FELICIANO G MARIÑAS JR in cooperation with a team of dedicated Engineers, Architects and Designers coming from all over the world with diversified experiences.
Our

Mission..

The Mission of MARIÑAS & CO. BUILDERS, INC is to Provide a world class construction services in the most innovative and economical way with a continues improvement by adapting the advantages of technological advancement.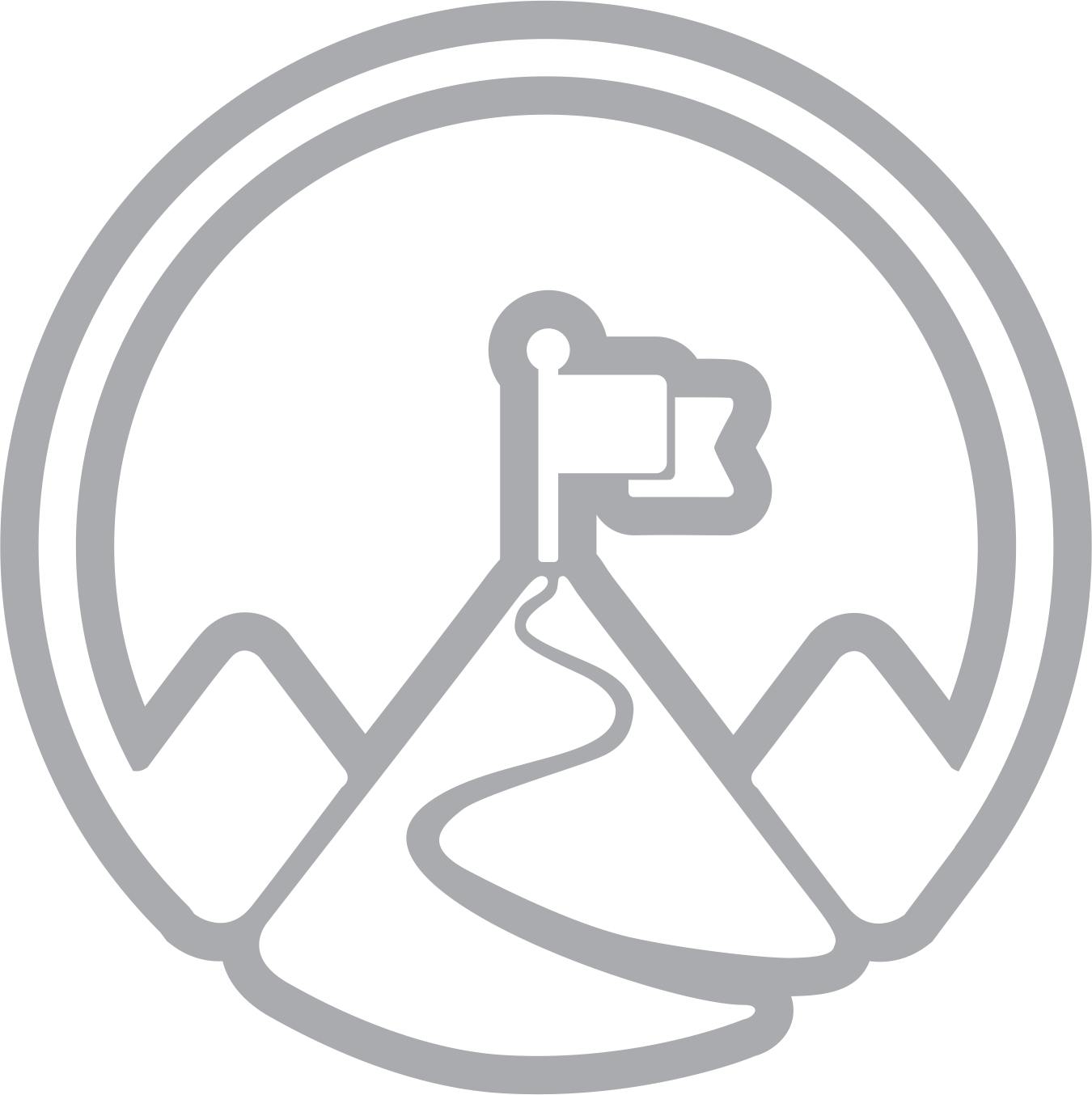 Our

Vision..

To be one of the most reliable contractor and partners in construction industry both in infrastructure and industrialized sectors.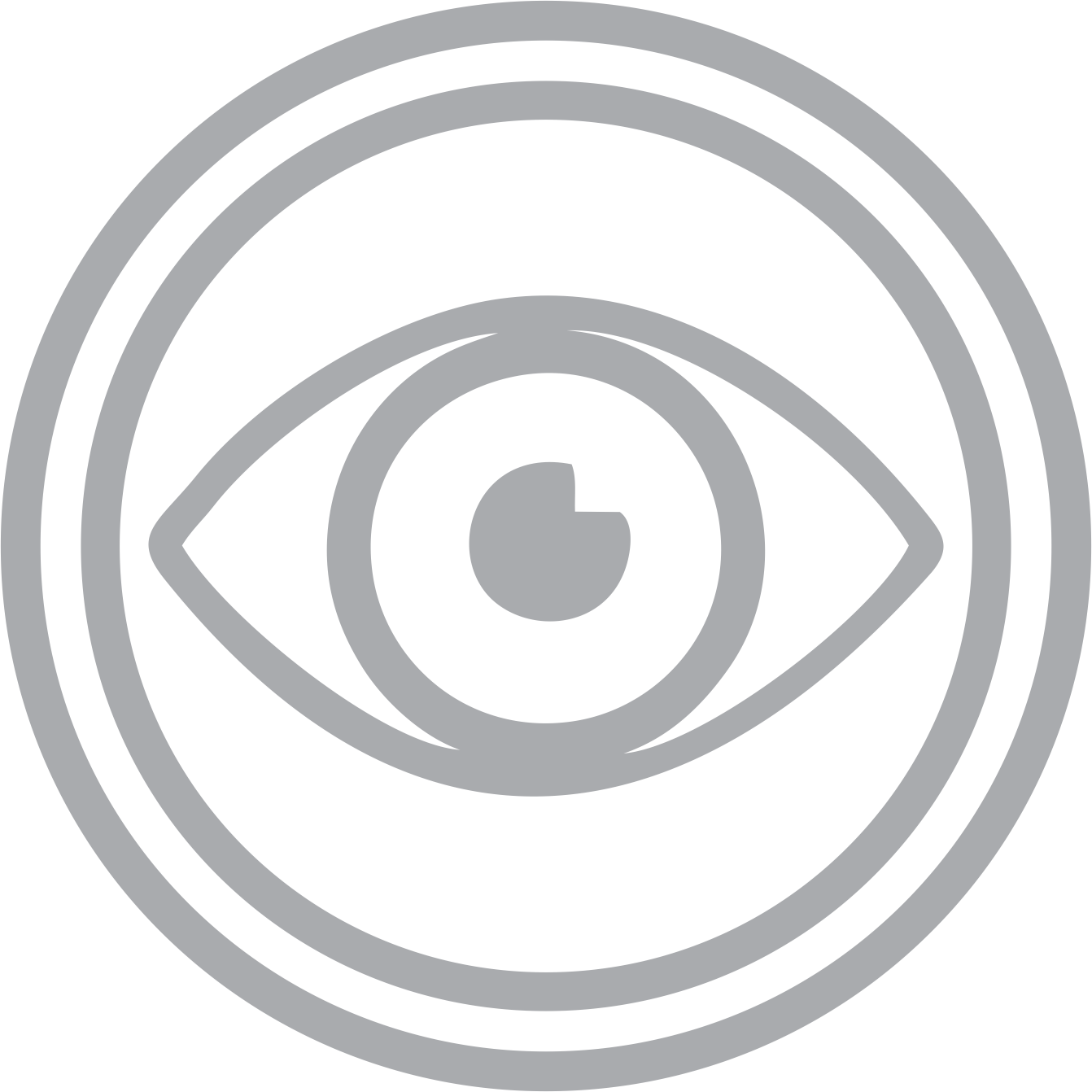 Our

Values..

MARIÑAS & CO. BUILDERS, INC
- Mostly composed of young individuals anchored to common values:
Innovative and creative minds
Fair and honest statement
Acknowledging individual potentials
Respecting personal beliefs and culture
Straight forward business transaction
- Is the way forward to become a better company in institution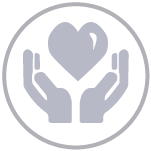 Our

Goals..

To become a stable construction company so we can provide a better , safe and fair institution to individuals and partners under MARIÑAS & CO. BUILDERS, INC managements in leadership.