We have successfully renew and maintain our PCAB License

Administrative Dept

Sunday, 25 July 2021
by: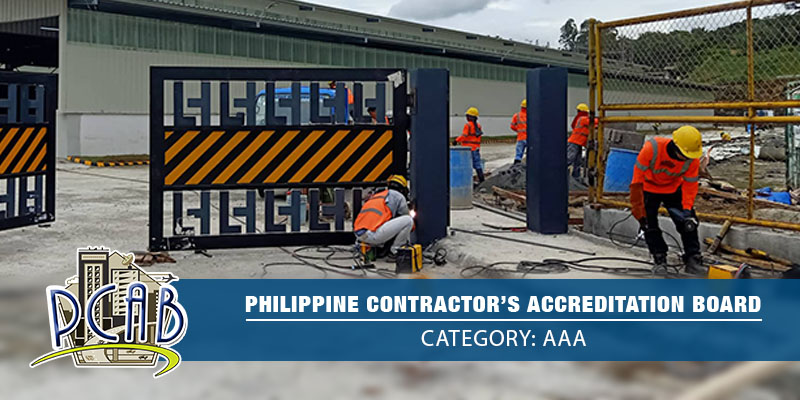 On July 13, 2021 MCBI has renewed its PCAB license maintaining its Category of Triple A (AAA) for General Building and size range of Large B for Building and Industrial Plant. Since then, MCBI has received countless of opportunities all over the nation. We dedicate ourselves in providing the best quality services and comply with the required documents.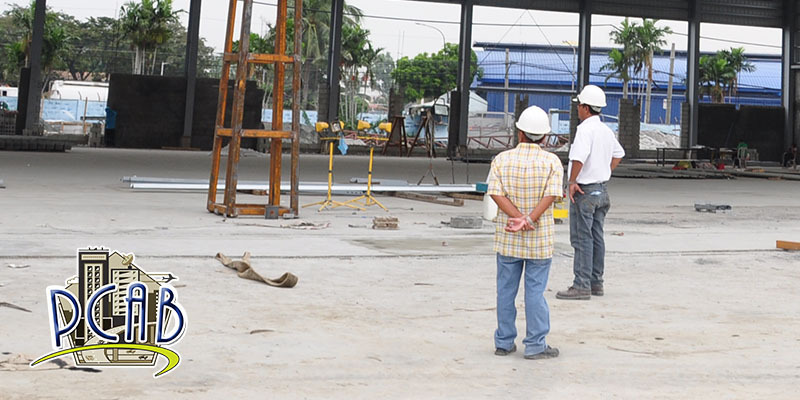 With the effects of the pandemic, the renewal of PCAB license was supposed to be tough. But thanks to the online renewal portal of PCAB, the burden caused by the pandemic has lifted significantly. Added with the competent and reliable employees, the renewal process has sped up.
As one of the best contractors of the nation. We will live up with the expectation of each of our clients and possible clients to come. Thus, gives us the motivation to continuously improve our services and commitments.